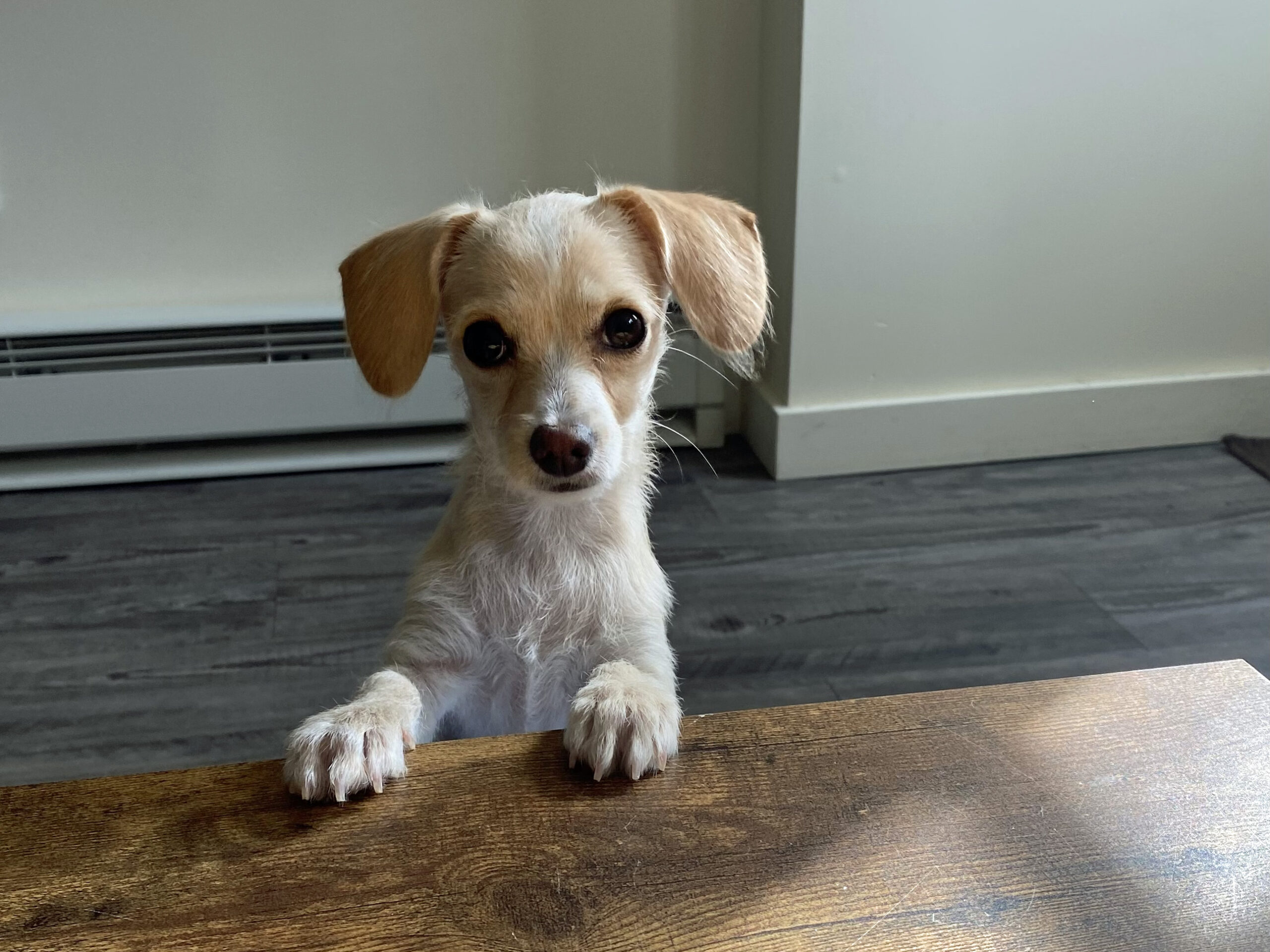 This is 'pawsome': 2 Arizona dogs taking part in this year's Puppy Bowl
By Heather DeShong, 12 News NBC
February 2, 2023
ARIZONA, USA — The Cardinals may not be playing in the Super Bowl this year, but Arizona will be represented in the 19th Annual Puppy Bowl.
The Puppy Bowl is much like the Big Game but with adorable puppies from shelters across the country instead of pro football players.
This year, puppy players from Team Ruff and Team Fluff will take to the gridiron to win the treasured "Lombarky" trophy.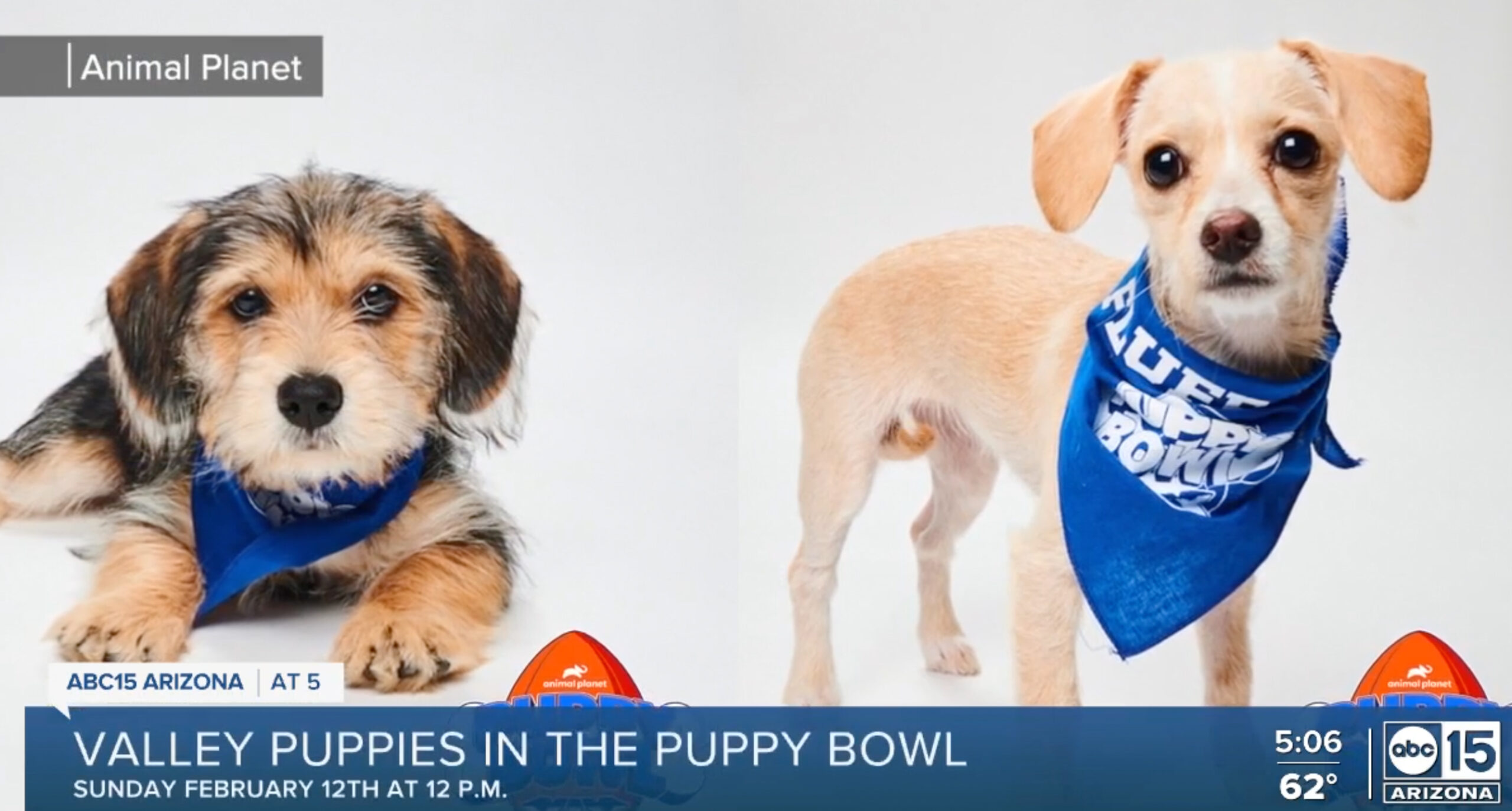 Two local rescue pups make Puppy Bowl XIX roster
By Cameron Polom, ABC 15 Uplifting Arizona
January 26, 2023
For the first time ever, two rescue pups from Arizona will get to be part of the 2023 Puppy Bowl.
"This is Phoenix, she is a Cairn Terrier mix, and she is seven months old," said Phoenix's mom Chelsea Porter.
"This is Inya, and she is a Chihuahua Terrier mix, and she's around eight months old," said Inya's mom and dad Joann and Jorn Fledelius.
Both pups are taking the field as part of Team Fluff, facing off against Team Ruff for the Lombarky Trophy presented by Animal Planet.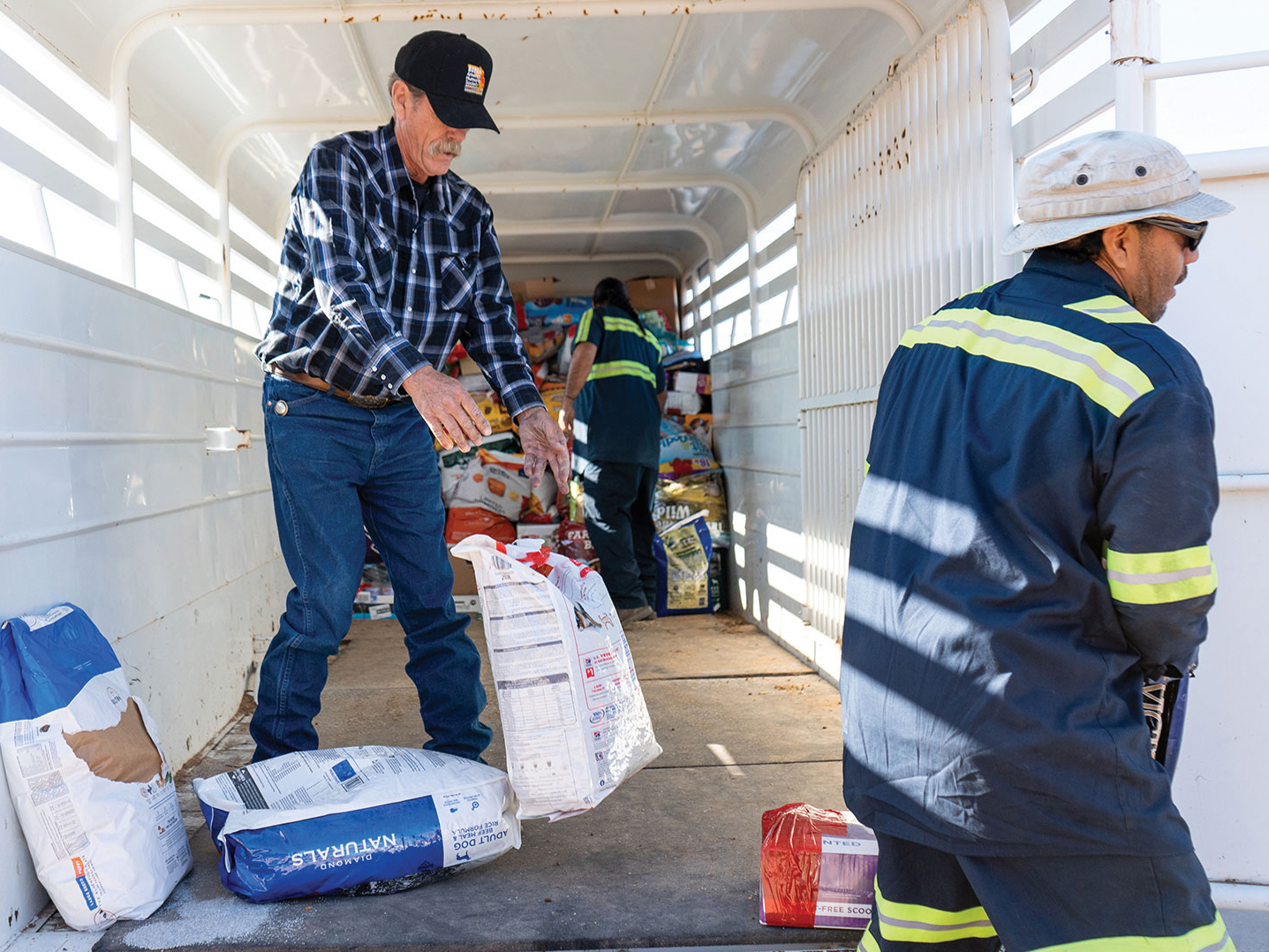 NAGI Foundation, RezHawk Towing, Volunteers Help Provide Pet Food to Community Pet Owners
By Tasha Silverhorn, O'Odham Action News
Jan 5, 2023
On Thursday, December 15, the NAGI Foundation, along with the Arizona Pet Project, RezHawk Towing and a number of Community volunteers, delivered dog, cat and bird food to Salt River Pima-Maricopa Indian Community pet owners.
With help from RezHawk Towing and SRPMIC Senior Environmental Specialist (Range Management) Brian Gewecke and his 10-horse trailer, he and a number of volunteers were able to load the trailer and deliver the donated items to the Salt River Ballfield, where cars lined up to be loaded with pet food and other items such as cat trees and other pet accessories.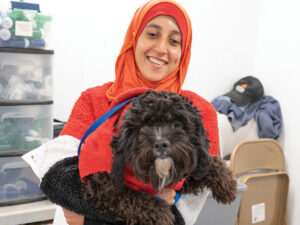 NAGI Foundation Holds Monthly Health Clinic for Dogs and Cats
By Tasha Silverhorn, O'odham Action News
December 1, 2022
The NAGI Foundation held its monthly Animal Health Clinic for dogs and cats on November 19 and 20 at the Salt River Baseball Field. The clinic was hosted in partnership with the Arizona Humane Society and the Department of Environmental Health to provide wellness exams, vaccines, flea and tick prevention, heartworm prevention for dogs, microchipping and health screenings for pets in the Salt River Pima-Maricopa Indian Community.
Entrepreneurs to Watch: SEED SPOT Entrepreneurs Who Dare to #DreamBig
This is a guest post by Courtney Klein, Co-Founder and CEO of SEED SPOT
"I was sleeping on coolers of hummus and ice, and there were months when I'd get to -$15 in my bank account. I just had to keep going."
Two years ago, founder Makenzie Marzluff downsized to a suitcase, and was living out of a van while driving thousands of miles to every single Wegman's grocery store on the East Coast. Her goal? To have her…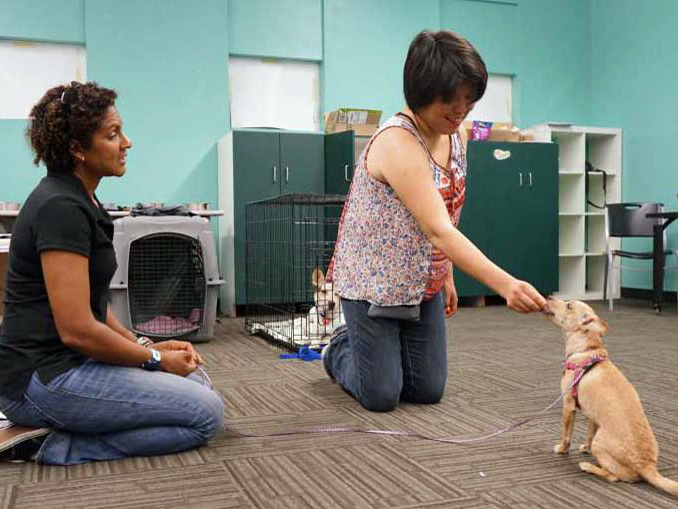 Boys & Girls Club K-9 Youth Program Graduates 5 Teens
By Richie Corrales, O'odham Action News
October 18, 2018
The Boys & Girls Club Red Mountain Branch partnered with the NAGI Foundation and the Salt River Children's Foundation to launch the Salt River K9 Youth Program this past summer. The program lasted six weeks and was held at the former Red Mountain branch at Red Mountain Visa starting on August 27. On October 3, a graduation ceremony took place to recognize five teens for their accomplishments in the program.
Full story originally posted on O'Odham Action News