NAGI Foundation is in development with the Salt River Pima-Maricopa Indian Community to build a first-of-its-kind facility – a comprehensive Animal Welfare and Community Engagement Center.
In addition to operating our current programs in the Community, we are now in the design phase of development for the Animal Shelter & Community Engagement Center.
The new facility's main objective is to provide programs that work synergistically together to support the Community by providing shelter for unhoused animals while thoughtfully engaging youth, adults, and elders. It will provide educational programming, volunteer and vocational training opportunities, offer animal-assisted behavioral health supports as well as traditional modalities for healing, and engage local businesses with partnerships.
We plan to be open to the Community in 2025. What it will look like!
Some of the benefits that will be available through the Animal Welfare & Community Center
Community-based animal shelter for abandoned animals in the community
Animal adoptions and foster care
Pet food pantry
Full service affordable veterinary clinic
Animal control services
Behavior and training classes
Animal-assisted behavioral health programs
Equine therapy
Culturally relevant modalities for healing
Humane education & outreach programs
Elder engagement opportunities
Animal-assisted social/emotional learning programs for youth
Volunteer opportunities
Community accessible outdoor spaces and dog park
Job and vocational training opportunities
"NAGI Foundation has always been committed to providing support and community-based programs that bring services and solutions that will alleviate challenges facing SRPMIC and to give back to First Nations Communities. The impact a facility like this will have on the Community…is tremendous." 

Sheila Iyengar, Founder & Executive Director, NAGI Foundation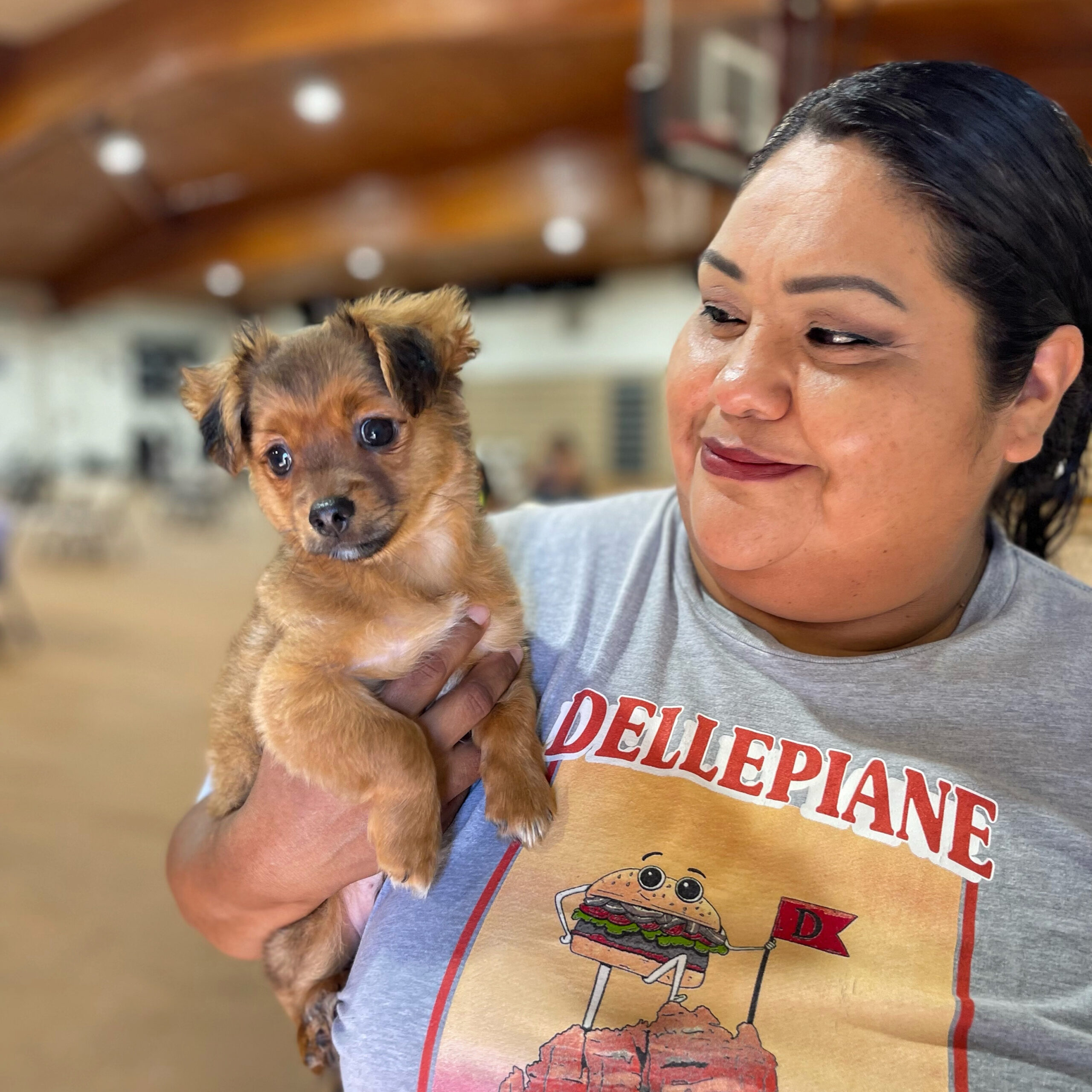 What the Campus will look like