Salt River K9 Youth Program
The Salt River K9 Youth Program is a specialized 5-week curriculum designed for children aged 13-18 hosted by the NAGI Foundation in partnership with the Salt River Community Children's Foundation and the Boys and Girls Club of Greater Scottsdale.
In this program youth participants will participate in teacher-led classroom training and activities as well as hands-on canine training with a local shelter dog. They will learn and develop important life skills to be more caring, responsible and empathetic members of their community.
Students will also learn life skills that will help them be more successful, overcome adversity and teach them skills needed to handle personal challenges all while helping local shelter dogs become more adoptable and improving their chances of being adopted!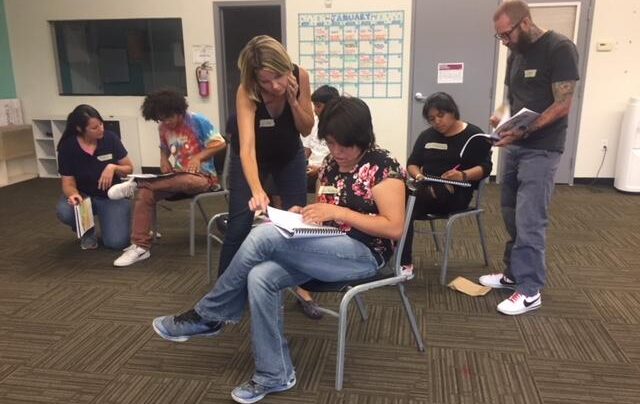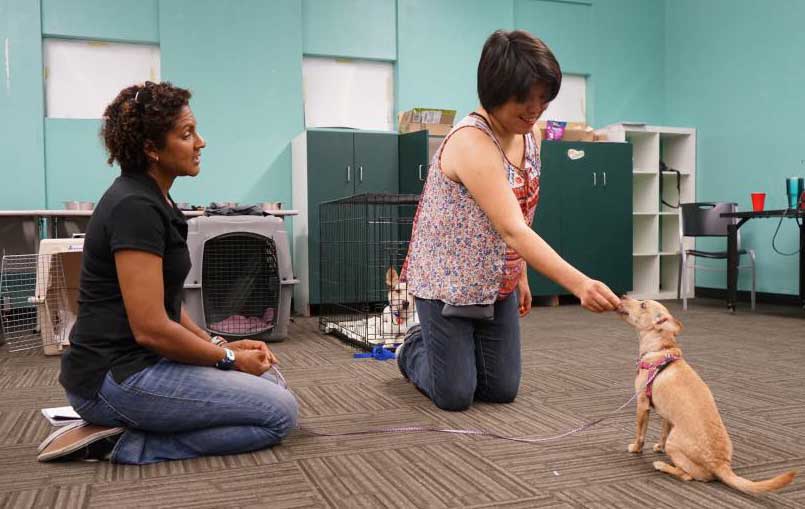 Key focus areas of this program include:
Empathy
Self-concept
Mindfulness
Self-control
Communication
Stress management
Motivation
Positive reinforcement
Patience
Goal setting
Eliminating discrimination
Resiliency
Recognizing strengths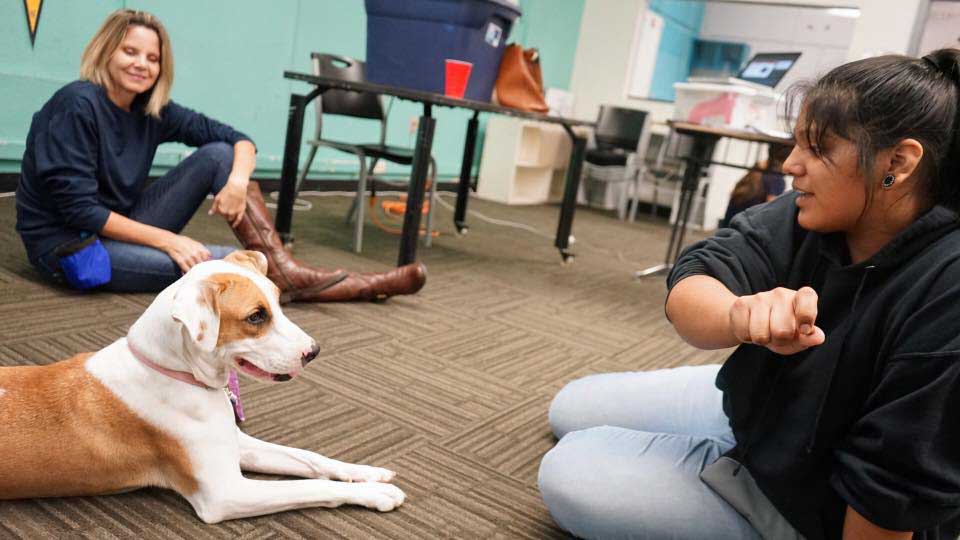 Volunteer or Foster a Dog for Youth Program
We need volunteers to help with a variety of tasks to lead this program. We also need fosters who can temporarily open their home to a shelter dog while it participates in the program. For information on how this works and how you can help with fostering, or volunteering, please contact us at info@nagifoundation.org
Can't foster or volunteer?  Please consider supporting this essential program with a financial donation!