Thank you for your interest in volunteering!
NAGI Foundation volunteers help us to deliver critical services and provide resources to Salt River families and their animals. The time, effort, and expertise of each volunteer allows our programs to run smoothly. AND IT'S FUN!
We are committed to providing thorough, hands-on training with ongoing support to every volunteer. Ready to get started?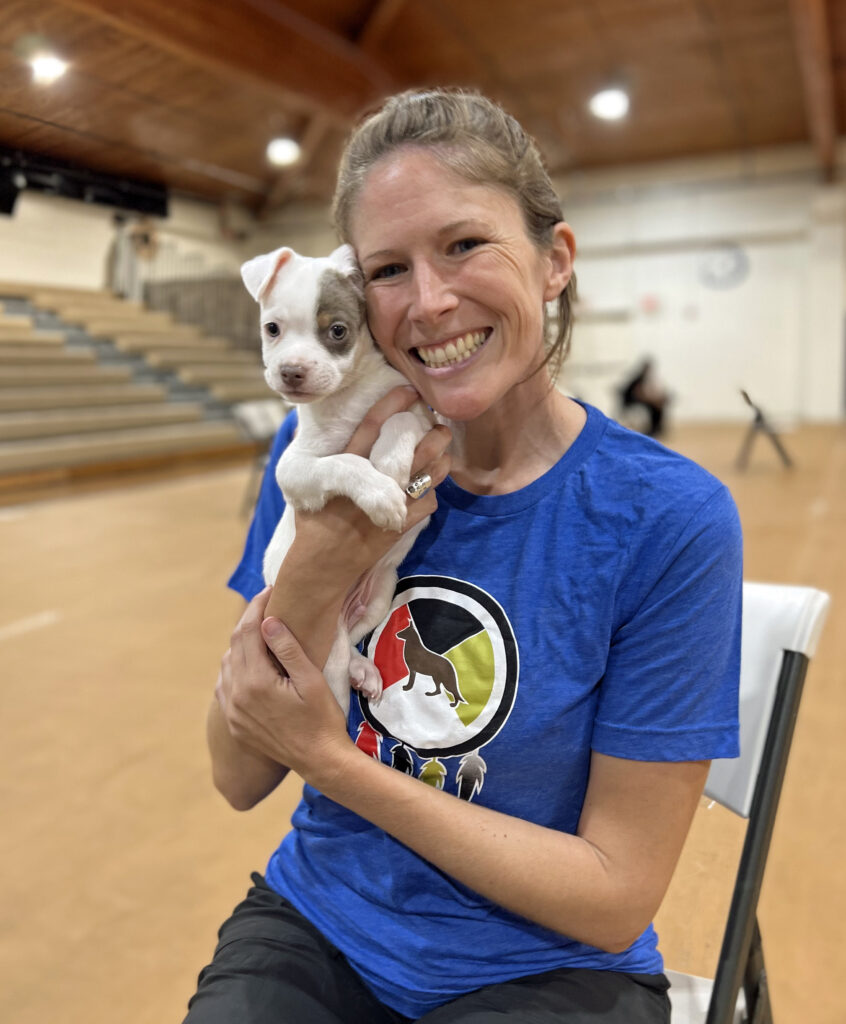 Animal Health Clinic Volunteer
Spay/Neuter Clinic Volunteer
Spay/Neuter Surgery Scheduler
Pet Food Pantry Volunteer
Social Media & Marketing Volunteer
Adults age 18 and over may volunteer with a signed waiver.
Adults aged 16-17 may volunteer independently, with a waiver signed by a parent or legal guardian.
Volunteers under aged 10-15 may volunteer under the supervision of a trained parent or guardian. A volunteer team is one child per adult.
Ready to Volunteer With Us?
Signing up to be a volunteer is easy! Just email us at info@nagifoundation.org to let us know what you are interested in and we'll set up a quick phone call to get started.
Corporate or Group Volunteering
We welcome corporate or organized groups to volunteer with us at NAGI Foundation events. Volunteer activities will be coordinated on a case-by-case basis, depending on your availability, interests and the size of your group. Please note that many of our events take place on weekends.
If your group is interested in volunteering but availability doesn't match, please consider coordinating a drive to collect goods for our Pet Food Pantry! We always need pet food and supplies to support families and pets.
Please contact us at info@nagifoundation.org if you would like to learn more or setup a group volunteer activity.